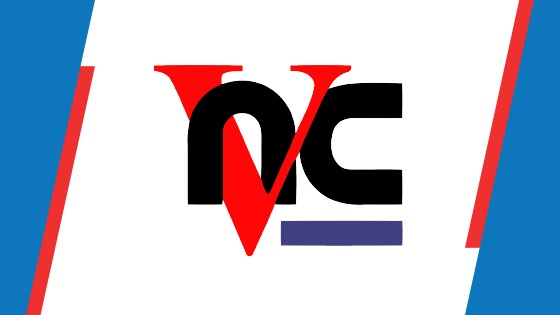 Using Open VNC? You're Totally Exposed- Find Out How!
Allow me to introduce myself, my name is Dvir Sasson and I am a penetration tester (white hat hacker) and a consultant for CyberInt's clients. I've always been curious about learning new things and searching for loopholes, this
Read More
Threat Intelligence Report - Petya Ransomware
Get all the details about the latest Petya ransomware campaign, including IOCs and mitigation steps.
The report includes the full details behind the campaign and exclusive hashes.
Read More
A New Vulnerability Exposes 900 Million Users To Legitimate Looking Phishing Emails
What We Do
Before hackers can break through, Cyberint is there. Before your vulnerabilities are visible, Cyberint has you covered. Cyberint deals with the cyber threat, not the cyber event.
By looking beyond the perimeter and providing constant vigilance of cyber activities, Cyberint eliminates potential threats before they become crises. Our expertise in cyber intelligence and protection of online activities defends companies of any size and nature.
We specialize in looking at all your online activities and assets from an attacker's perspective. This "from the outside in" approach allows for a comprehensive understanding of what needs to be monitored and safeguarded, positioning us to provide safety beyond the perimeter.