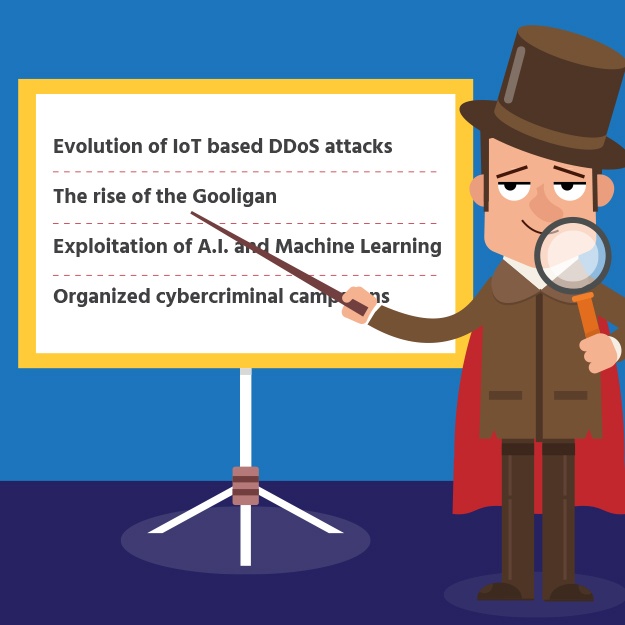 What should we expect in 2017?
During an impromptu press conference on New Year's Eve, U.S. President-elect Donald Trump responded to a question about cybersecurity by stating that, "no computer is safe and if you have something important, write it and send it
Read More
Argos 2.0 is here!
Our Protection Beyond the Perimiter Just Got Smarter. Argos 2.0.
Read More
A New Vulnerability Exposes 900 Million Users To Legitimate Looking Phishing Emails
What We Do
Before hackers can break through, Cyberint is there. Before your vulnerabilities are visible, Cyberint has you covered. Cyberint deals with the cyber threat, not the cyber event.
By looking beyond the perimeter and providing constant vigilance of cyber activities, Cyberint eliminates potential threats before they become crises. Our expertise in cyber intelligence and protection of online activities defends companies of any size and nature.
We specialize in looking at all your online activities and assets from an attacker's perspective. This "from the outside in" approach allows for a comprehensive understanding of what needs to be monitored and safeguarded, positioning us to provide safety beyond the perimeter.